There are only 3 weeks left to submit your application for the Clare Mahannah Memorial Scholarship!
A $1,000 scholarship will be awarded to a serious student pursuing a degree in water resources. Preference given to students who have not yet received extensive monetary assistance.  The scholarship recipient will be announced at the Annual NWRA Conference.  
Click here to access the application for additional information.
Application due December 1, 2014
Time is running out! Submit your application now!
For more information, please contact: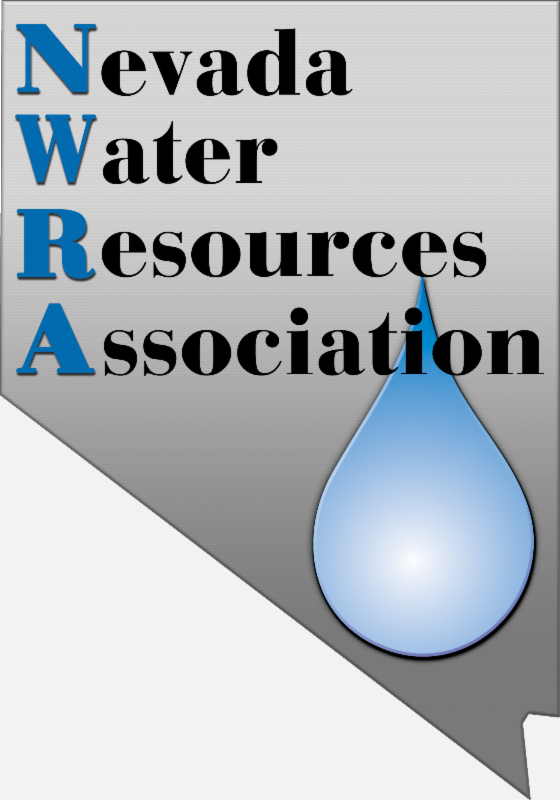 Tina Triplett
NWRA Executive Director
775-473-5473
creativerno@charter.net
www.nvwra.org